Good Luck
Hunt around for more info...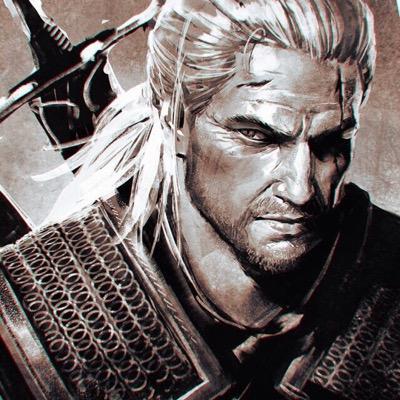 Welcome to my website, here lies the waypoint into a world of despair where you will try to solve my maniacal team's puzzles. If you fail... feel badly.
After you solve all the puzzles... you... shall... find...
... rewards.
CodeCache is a programming competition based on Geo-Caching requiring students to demonstrate their knowledge in various coding languages in order to create clues to a final destination location where prize materials will be located. Students are encouraged to use their own websites, Scratch programs, python programs, social media resources, and other computing resources in devising their clues. Teams will be constructed to collaborate on the creation of projects, and final results will be judged based on 1) fun value, 2) logic, and 3) successful completion of clues.